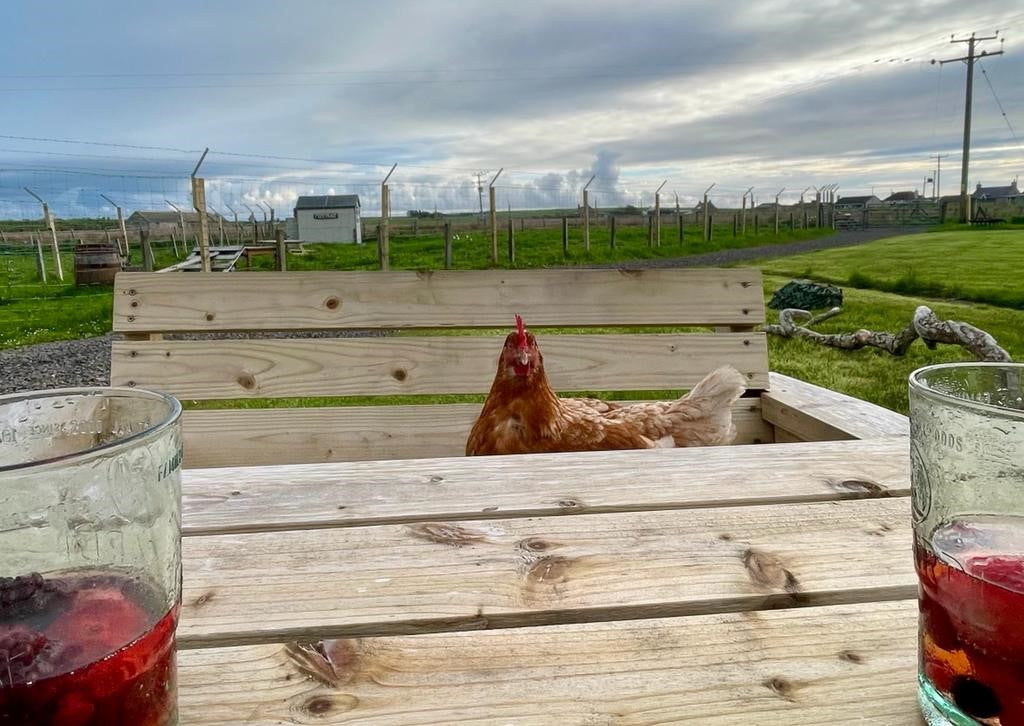 Contact us
Little Croft, Scarfskerry, Thurso, KW14 8XN
The best way to find us on Google maps.
what3words: rare.special.driveways
Please contact Christian directly with a description of your requirements.
+447917796716
Alternatively use the booking form below to enquire about availability on your preferred dates (we'll get back to you within two hours when you message between 8am and 8pm).